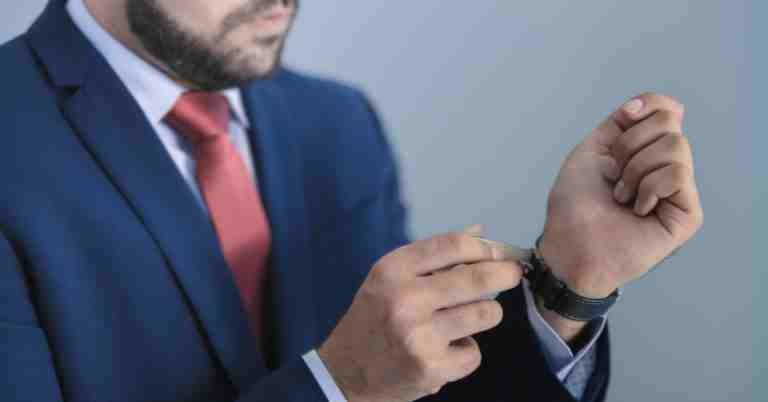 The history of Rolex spans over a hundred years. And Datejust Rolex Watches is one of the iconic and elegant watches from the horology world of Rolex, that one can ever yearn for. It is all time favorite daily and dress watch. And it is evolving everything that the Rolex brand stands for quality, style, and luxury.
Few things are more timeless and enduring than a Rolex watch. And these iconic luxury timepieces are one of the very few items that can be worn all day, every day, and for a person's lifetime. Many of Rolex's most famous designs like Datejust are created for being versatile and timeless enough to be worn with everything from a wetsuit or three-piece suit.
So what CAN you pair the Datejust with? Is it enough attractive to wear for a cocktail party? How about wearing it for the next business meeting? Datejust has a nearly unbeatable combination of deeply respected heritage, versatility, elegance and unleashed structure that makes it the ultimate candidate for what we call a one-watch collection. Datejust simply works with everything naturally and it does so without looking forced. When you're deciding where to wear your favorite Rolex Datejust, we combed through all the men's fashion blogs. So that we can give you the necessary tips on how to style your Datejust with swag.
Datejust and Suit
Datejust and Suit can be an awesome combination of fashion and style. If you're attending an important meeting, business conference or wedding, Datejust will give you totally different vibe. It looks great with any other suit. A clean, classy, professional and confident look will not attract too much attention but in another way, it'll also make the right statement about your personality. You can easily get away with a little bit more colorful with the dial and bracelet combination.
Datejust in office
We discussed before that many people tend to consider wearing Datejust as a daily wear watch. Its Cyclops over the Date gives a perfect reason for that. When you're wearing your daily attire featuring a traditional button-down, collared shirt with pants, the Datejust is more than perfect.
If you're interested in wearing smart casual or more than casual, Datejust is actually perfect for that. The good news is Rolex Datejust is extra versatile. So it makes Datejust a perfect candidate for you to wear anywhere.
Datejust with Tuxedo
Coloring outside the line is a perfect example of pairing of tuxedo and Datejust. Rolex actually features the Datejust 31 and 36 models in their 'Black Tie' campaign. So if you're ready to combine your favorite tuxedo with Datejust, you may need a perfect tie to keep the traditional vibe.
People who like the combination of a more traditional black tie watch- ensure you're choosing a Datejust with the following features:
A simple and elegant black dial works perfectly.
More formal Roman numerals or markers versus numbers.
A bracelet and case that match cufflink of a tuxedo.
A black leather strap.
Showing off the watch is one of the cheap behavior one can show. So if you're in need of watching time, be polite and you must- don't be conspicuous.
Styling with T-Shirt
Styling Datejust with T-Shirt is definitely dressier than its daily wear Submariner counterpart. Some guys have been seen pulling it off with a t-shirt. Zac Efron case in point and it gives the badass vibe.
If you're choosing this kind of dress code, then you must choose a bold color like black. It will give a neutral but aesthetics to your fashion sense.
It's super common among celebs to pair their Rolexes with streetwear and extra casual looks. Yeah, they managed the power and prestige to get away with any style they want to look good. So
Why can't we?
When we describe traditional, formal, party look Datejust can fit perfectly anywhere. And as a stylish human, it's your favorite watch and you can style it in any way you like.
If you're interested in buying replicas of Datejust, Fake Rolex Watch UK can be the most reliable website you can put your trust on.